Space Bike I-IV
Admit it – the Space Bike games are the best you ever played. Click the images for more Space Bike fun facts & behind-the-scenes tidbits.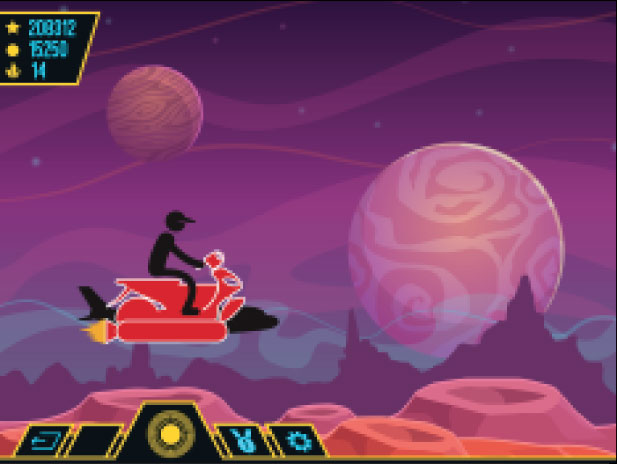 Space Bike I… feels so long ago!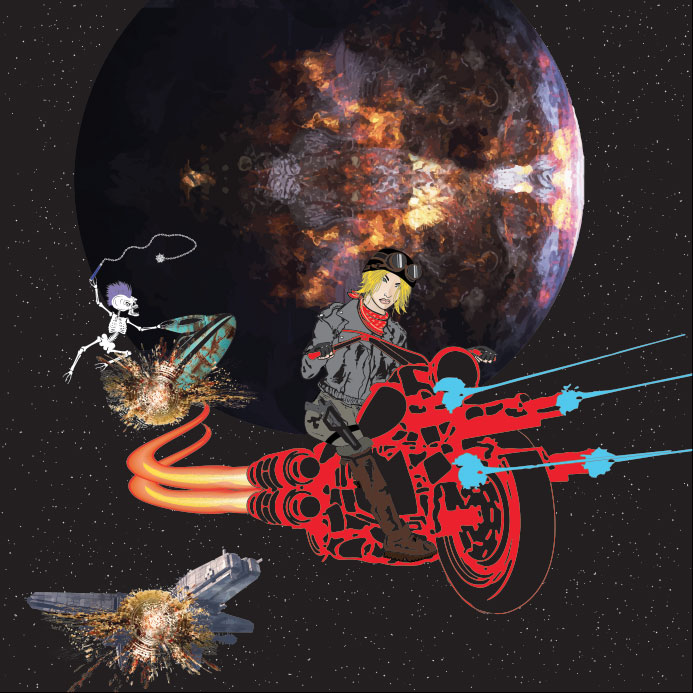 My favorite Space Bike cover art



Cameron's Biography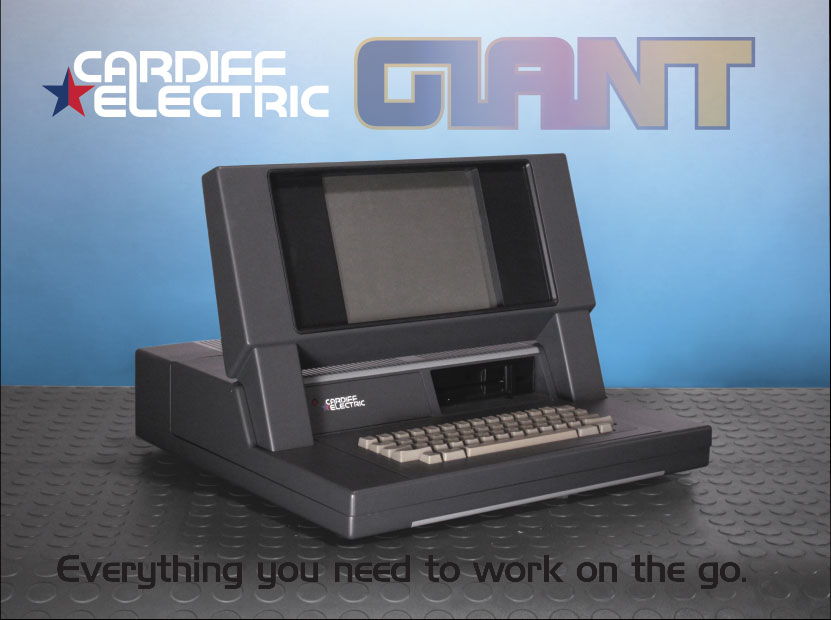 Cameron doesn't talk much about her past & we respect her privacy. We know she comes from Texas, U.S.A. and dropped out Austin Tech to work on the Cardiff Giant. In interviews, Cam says she played a ton of games growing up (just like us!)

Parallax & the Story of Mutiny
Before she became our gamer hero, Cam founded the online company Mutiny. Those of us lucky enough to discover Cam then remember playing Parallax on the C64, chatting on Community… then playing even more Parallax….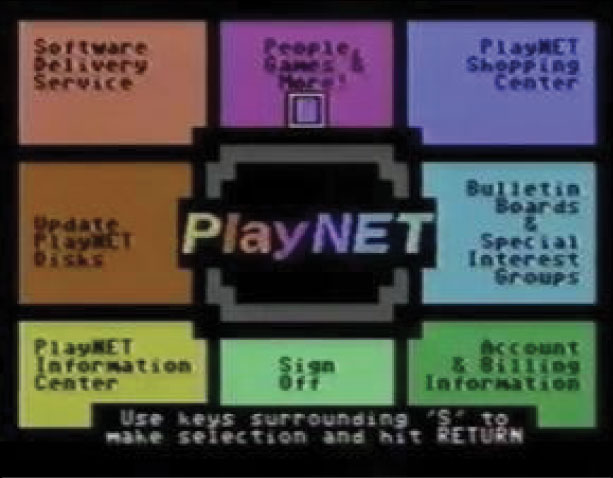 Remember Mutiny Community?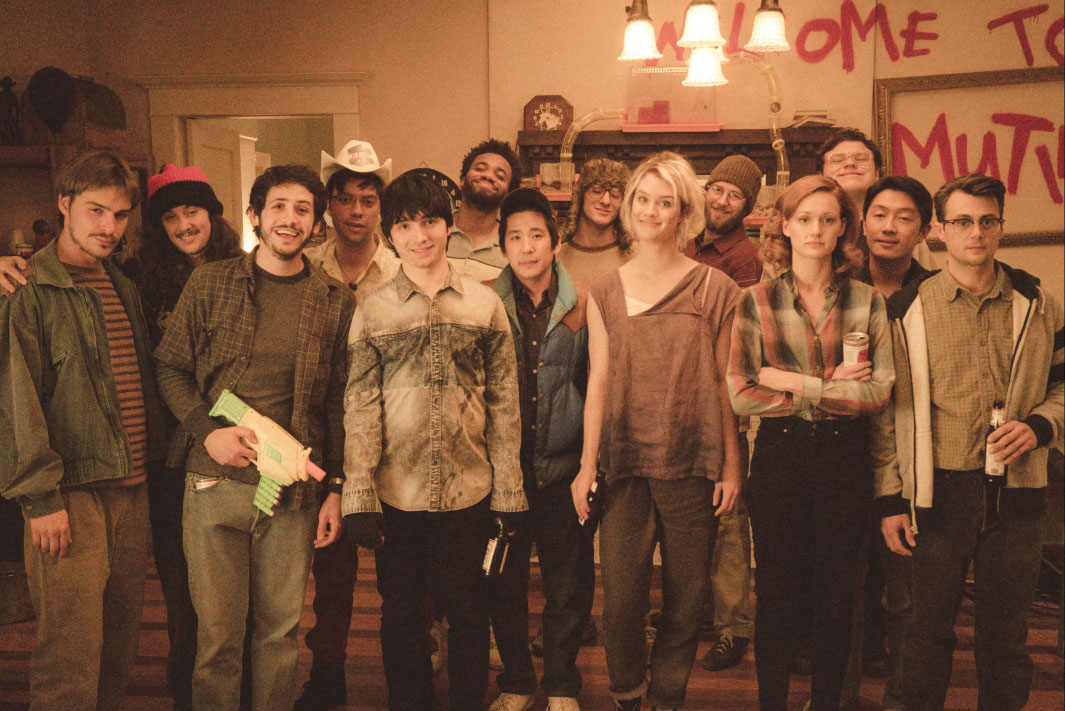 Cam with the Mutiny team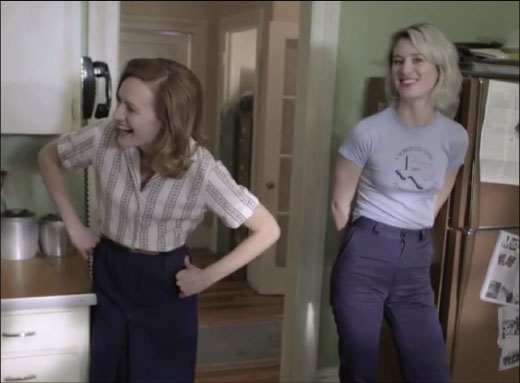 Cameron & Mutiny business partner Donna Emerson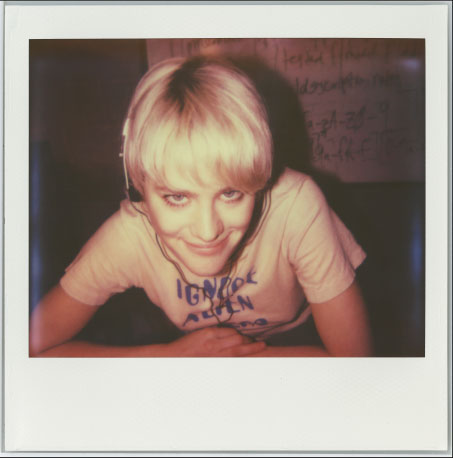 Hi, Cameron!
Atari & the Enigma of Pilgrim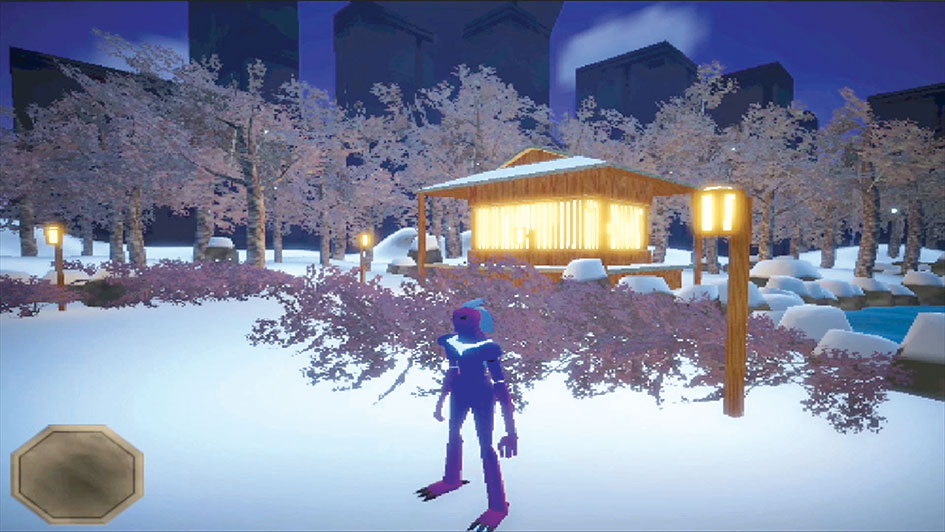 What happened to Pilgrim - the game the world never saw? What was it like? In interviews, Cam called Pilgrim a 'journey' and says the puzzles should be more rewarding than the toughest Space Bike challenges (we can't wait!). The game sounds amazing… so why did Atari pull it? Was it too revolutionary? We don't believe the spin that Pilgrim was flawed. If anyone from Atari is reading this – we want Pilgrim! Let enter one of Cameron's amazing worlds again. The saddest thing is Cameron has disappeared just like Pilgrim. There's been no mention of a new game, in fact, no mention of her at all…